Bookkeeping & Business Consulting Services
Success to profit and every-leaf in between.
Our services
Contact us
Specialties
It's our business to drive yours to financial success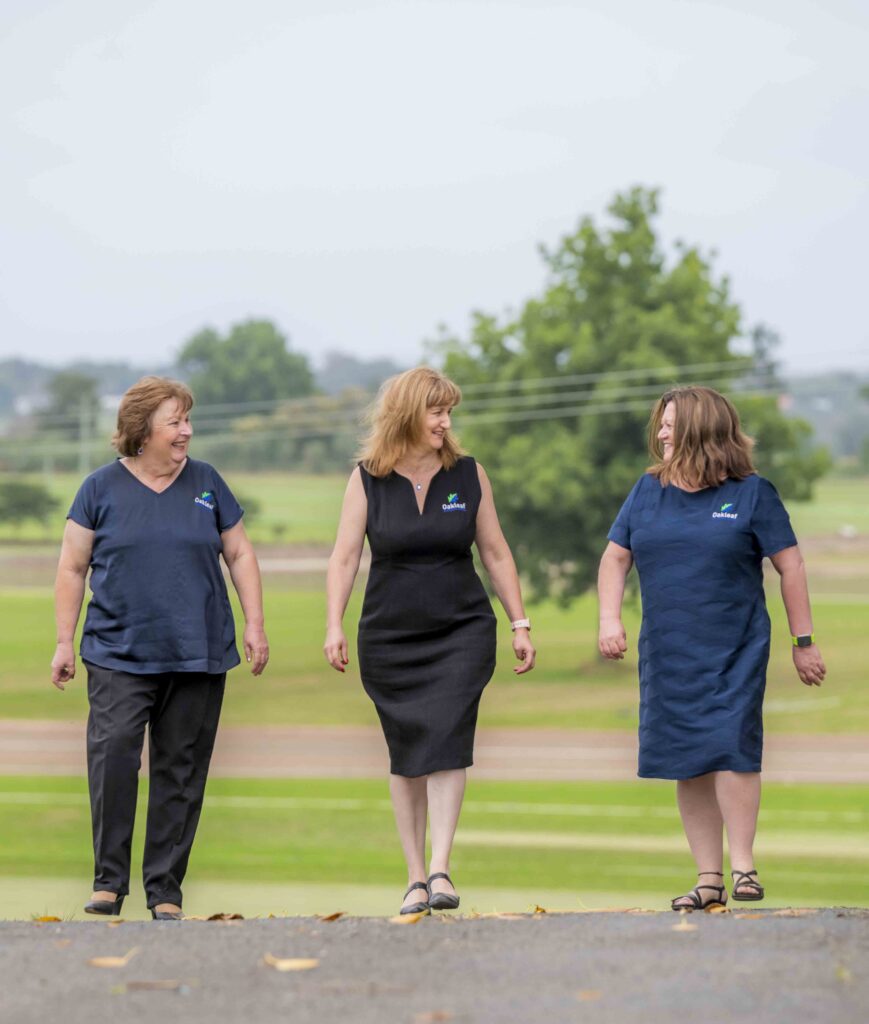 three things
All successful businesses require three things – analytical thinking, determined organisation and thorough record-keeping. While these may seem simple at first, as your business grows, they often become overwhelming. This is exactly why you need support from experienced people in business, like us, to assist and guide you in optimising your success.
reliable
Here at Oakleaf Bookkeeping Services, we specialise in releasing business owners from the pressures of financial compliance by providing a reliable hands-on approach that takes care of it all for you, while also identifying smart ways to retain and grow your hard-earned money.
experience
Our team all hold over 30+ years of bookkeeping experience servicing small-medium businesses in the Hawkesbury and the surrounding areas. It's not just about the numbers. We pride ourselves on truly understanding the ins and outs of your business and offer an extensive range of services that connect you to a trusted network to help unlock your full business potential.
visibility
By working with us, you will reduce your management stress and gain greater visibility over your business' performance, so you feel empowered to make informed decisions about your future.
Payroll & Account Reconciliation
Covering all day-to-day administrative business transaction processing, invoicing, expense consolidation, payroll and superannuation requirements.
Accountant Liaison
Reconciliation and draft preparation of your financials ready to be finalised and lodged by your accountant. We work with you and your accountant to remove the jargon and ensure you're getting the most out of your business dollars. 
Business Reporting & Analysis
Preparation and lodgement of quarterly/monthly Business Activity Statements (BAS), monthly Instalment Activity Statement (IAS) and End of Financial Year reports, plus analysis of financial performance.
Business Growth & Recovery
Identifying development strategies, opportunities for efficiency and providing staff issue resolutions for business in stages of recovery or restructure.
System Efficiencies
Assessing business processes and providing strategies to achieve greater efficiencies across all operations.
Training & Coaching
Introductory and in-depth training on accounting software, financial recording requirements and business coaching services.
Partners
Supported by the Best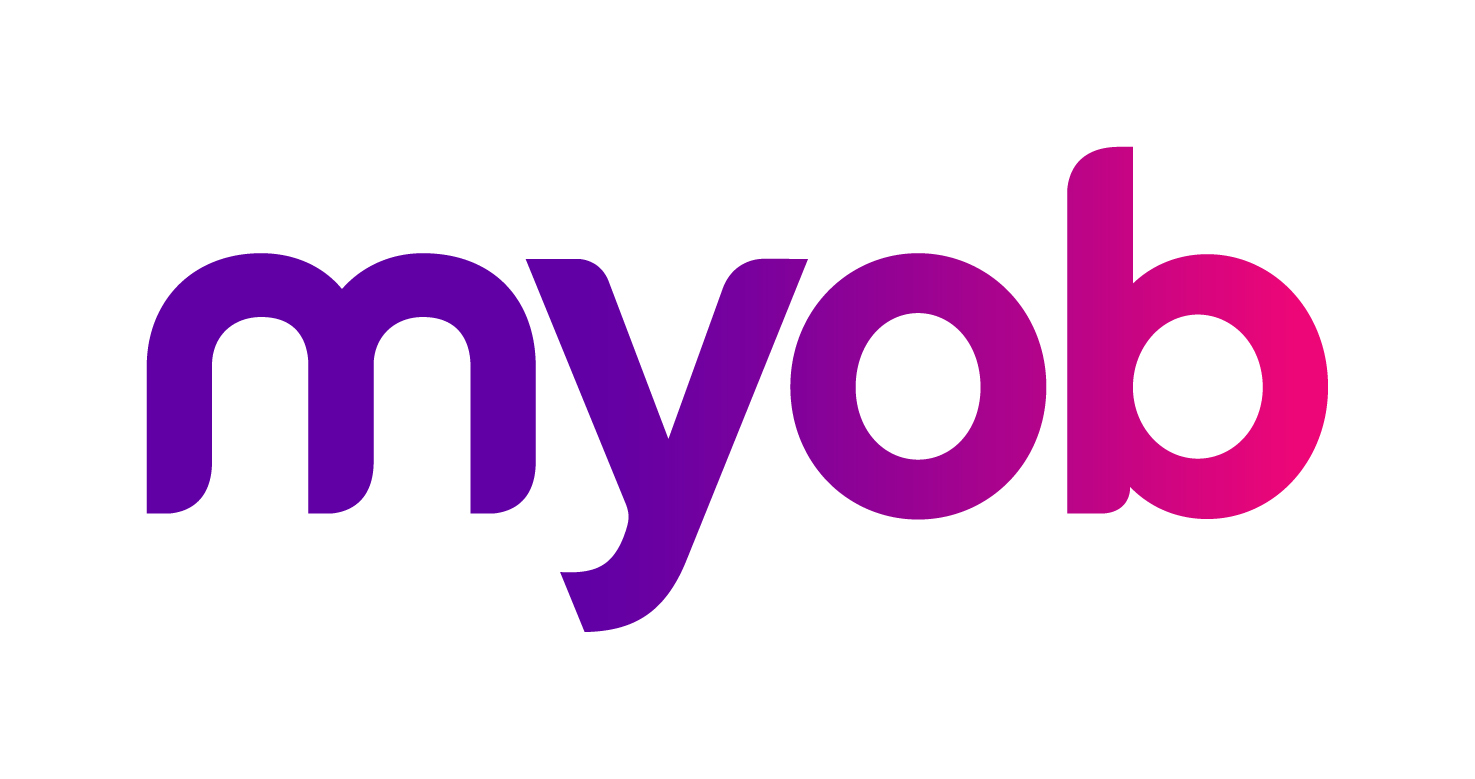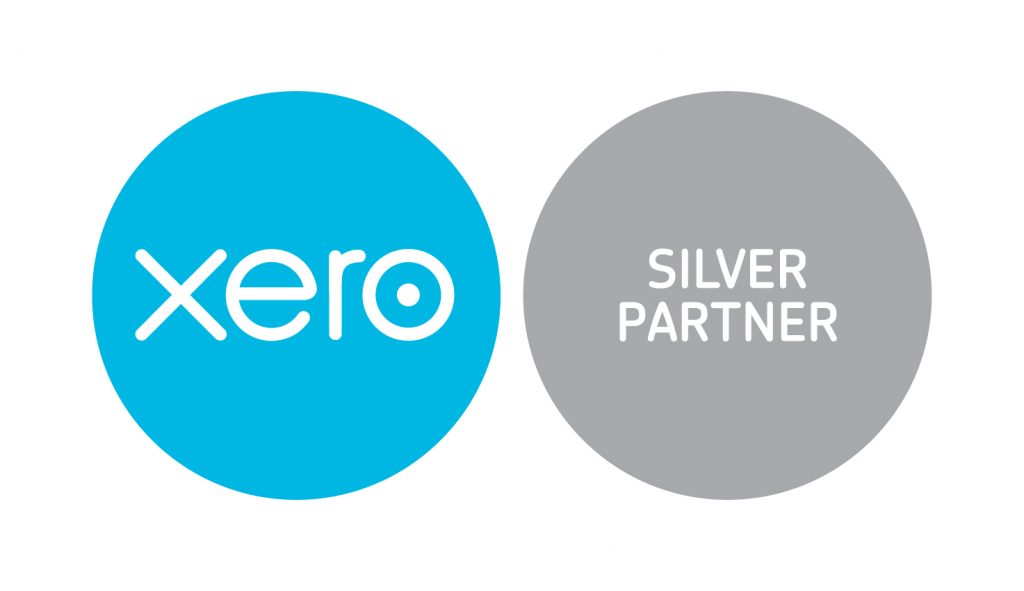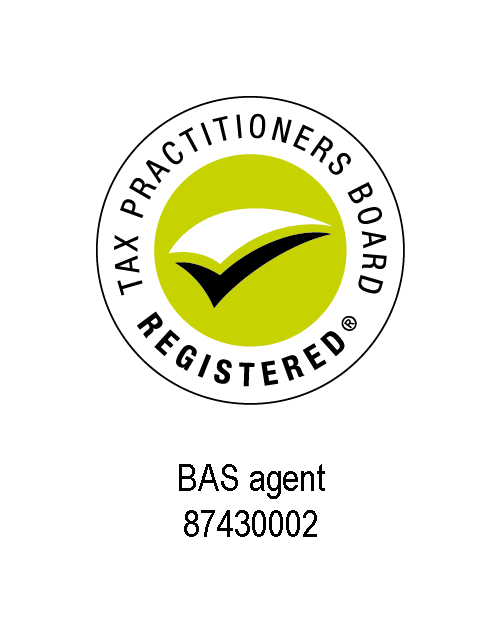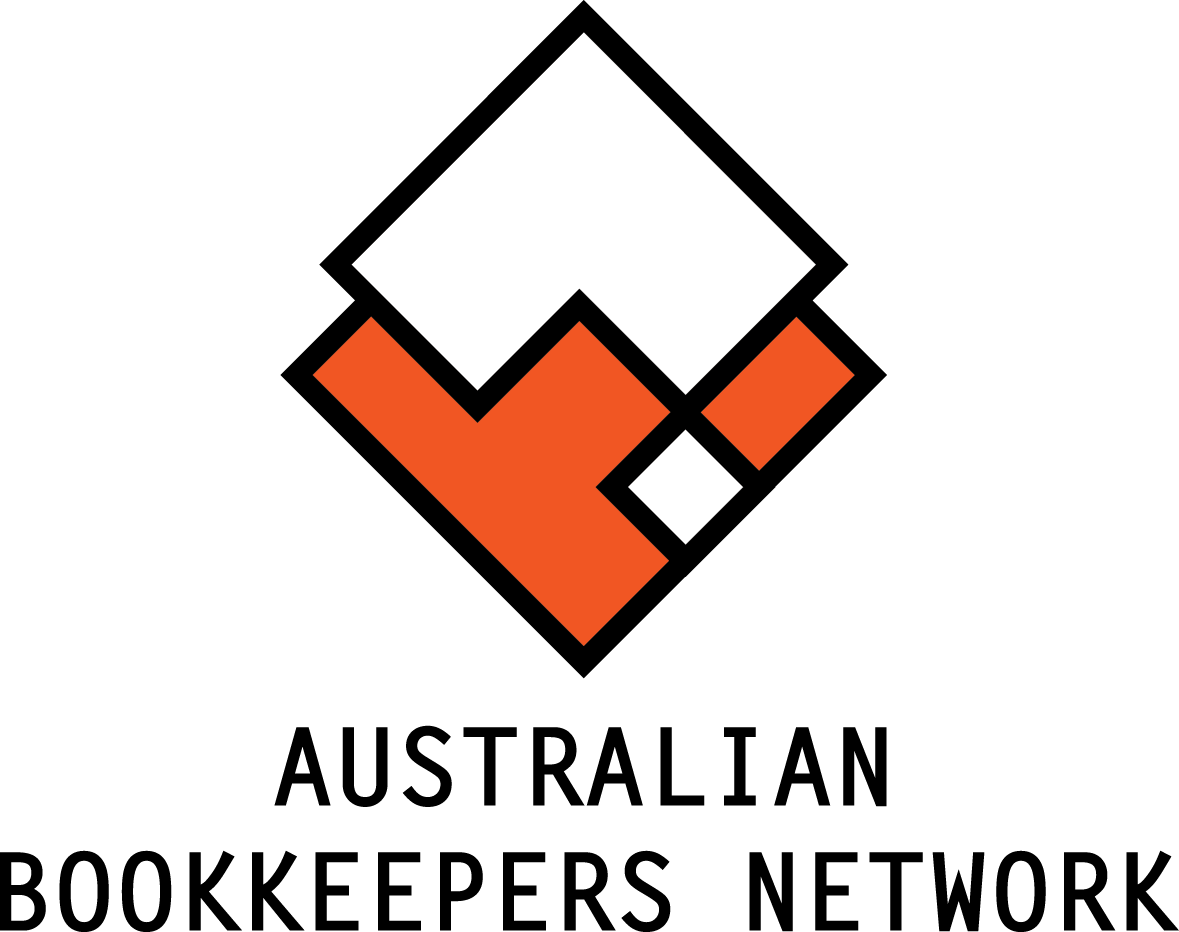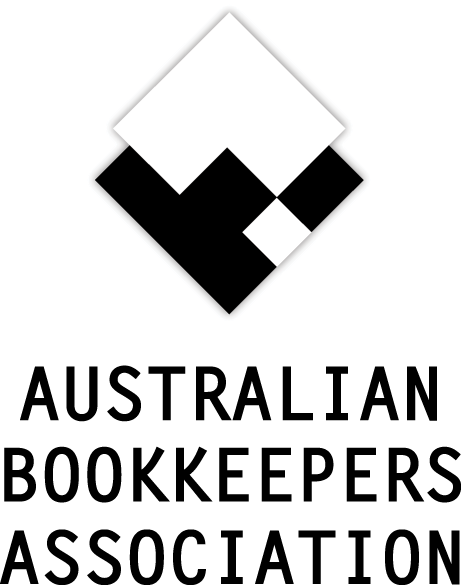 Details
What our clients are say about us
Michelle and her team provide not only a brilliant bookkeeping service to my business but the quality of care taken is value I don't think you could buy. Michelle and her team has taken my business from a very substandard level to a completely up to date and professional level. Michelle and her staff has this unique ability to see around corners and really make you aware of things you just didn't know. Completely recommend Oak Leaf to any big or small businesses. These girls are on point. Jennifer Mann Hawkesbury Flooring Xtra

Jennifer Mann


March 18, 2021

Michelle and her team are true professionals. More than bookkeeping, the advice and assistance to small businesses is exceptional. Michelle has been a mentor to me and my business, MILEX Technology. I'm where I am today thanks in part to the support provided by Oakleaf Business Services. Highly recommended!

Steve Fensom


February 23, 2021

Michelle and the Team at Oakleaf are AMAZING. They helped me get my Business on track and nothing is an issue. They are truly an asset to our Business. They are always there to help and their advise and professional assistance is second to none. I could not do it without them. I highly recommend these Ladies. Thank you Oakleaf Business Services.

Rosemary Agius


March 1, 2021