oakleaf team
What we're about
We're not just bookkeepers, we are a business service guided by our core values.
Intro
Meet Michelle
Principle & Founder
"The greatest lesson I've learnt over the years is passion isn't enough to run a successful business."
Having grown up in a household of entrepreneurs, Michelle learnt from a young age what really goes on behind the scenes of a small business – from the triumphant successes to the challenging tribulations.
What she found was that while most business owners hone in on their craft and deliver exceptional products and services, they often lacked the time and skill to efficiently handle the financial obligations and compliance of their business, causing all their hard work to go down the drain.
With a growing number of businesses in the Hawkesbury and surrounding areas, but a lack of services available to support them, Michelle made it her mission to help local businesses along their journey to success – and in 2010, established Oakleaf Bookkeeping Services.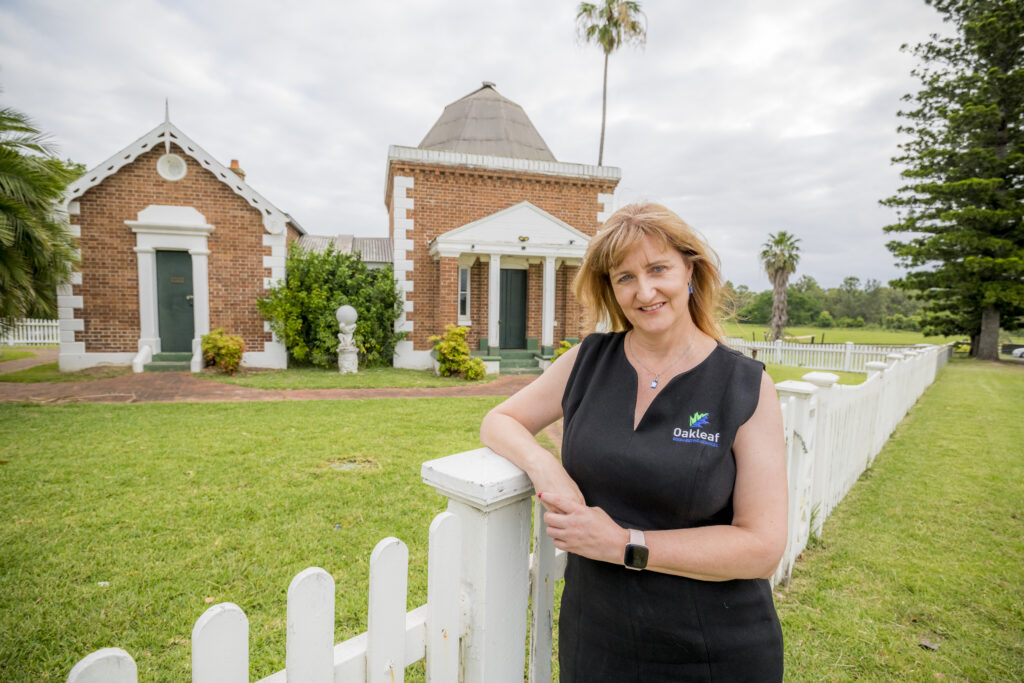 Over the last decade, Michelle has been trusted by more than 30 businesses including farmers, retailers, builders and all kinds of trades, to guide them towards financial success with her unique hands-on approach, honesty, care and unwavering desire to make their lives easier by removing some of their biggest pain points.
Michelle is also supported by a highly experienced team of bookkeeping professionals with over 30 years of financial industry expertise, diverse accounting knowledge and qualified as BAS Agents, compliant with all Tax Practitioners Board Education requirements.
team members
Meet Michelle's Team
CATHY GIBSON
Bookkeeper
Diploma of Accounting
BAS Agent 25695305
A valued member of the Oakleaf team, Cathy joined us in 2017 with a substantial resume and wealth of experience gained from a cross section of industries including Real Estate, Surveying Practices, Local Government, Tax Accounting and Bookkeeping.
Having worked with GST since its inception in July 2000 (more than two decades ago!) she has since completed her Diploma in Accounting, BAS Agent Registration and Accreditation in key Accounting Software.
Our clients love working with her for her efficiency, problem solving and trustworthy, friendly nature that always makes them feel at ease.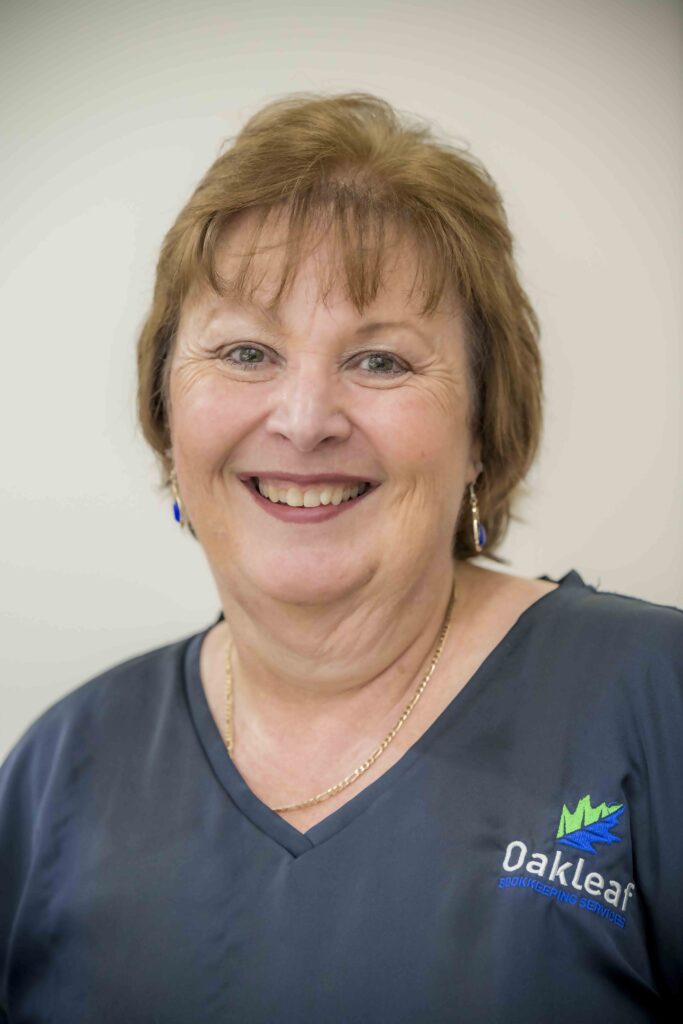 Leanne Carter
Bookkeeper
Institute of Certified Bookkeepers Member
Leanne has seen the growth of local businesses in the area and has supported several companies and entrepreneurs in the life insurance, banking, manufacturing, motor vehicle insurance, assessors and tax accountancy industries, as well as having managed the financials of her family's business for over 8 years.
Leanne is yet another GST expert having worked with it for over 20 years, a Member of the Institute of Certified Bookkeepers (ICB) since 2017, a highly skilled operator of all Accounting/Bookkeeping Software and is our third Registered BAS Agent.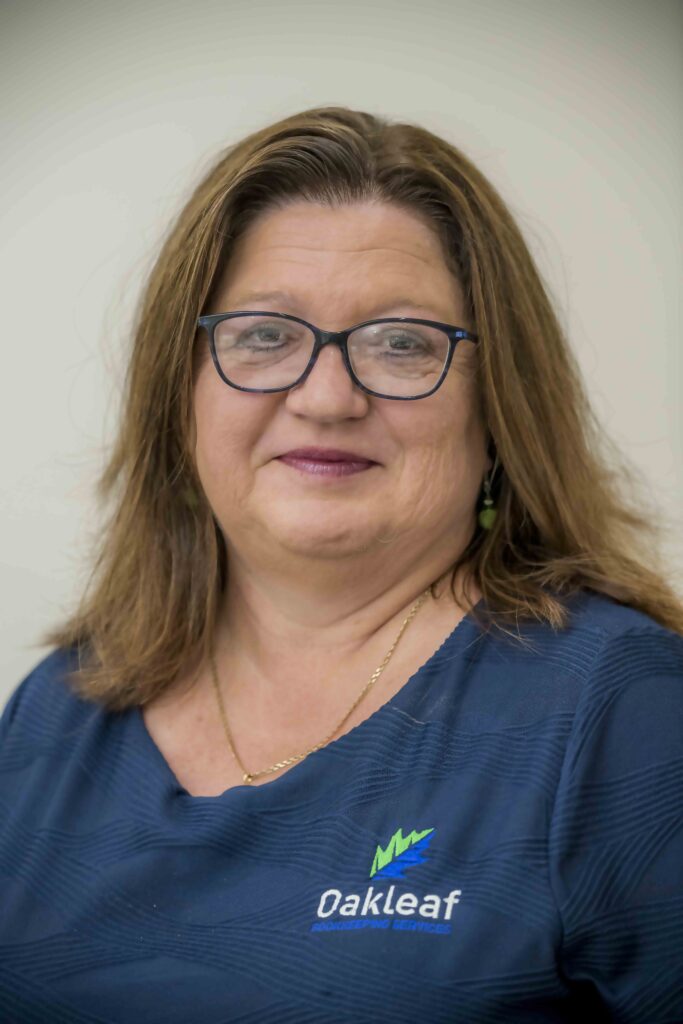 The Oak tree is considered a symbol of prosperity, longevity, knowledge and success, growing slowly but with towering strength. In many cultures, it was used as a meeting place to discuss business and matters of the mind.
What makes us great
Why you should work with us
Beyond our decades of experience, we truly care about your business and put our heart and soul into tailoring our service to your needs.
Taking the stress off your shoulders, saving you time and money from costly mistakes. We can also consolidate your accounting software to ensure you're using the best system for your business.
We work with your accountant to ensure we're all working towards your financial goals.
Putting you back in the driver's seat of your business, with directions along the way to keep you on track towards success.
Your business was created to enhance your life, not take over it. We're here to save you time so you can get back to the important things in life.