oakleaf
services
Oakleaf Bookkeeping Services offer more than just bookkeeping, they offer a highly valued consulting service. See below for more information.
Bookkeeping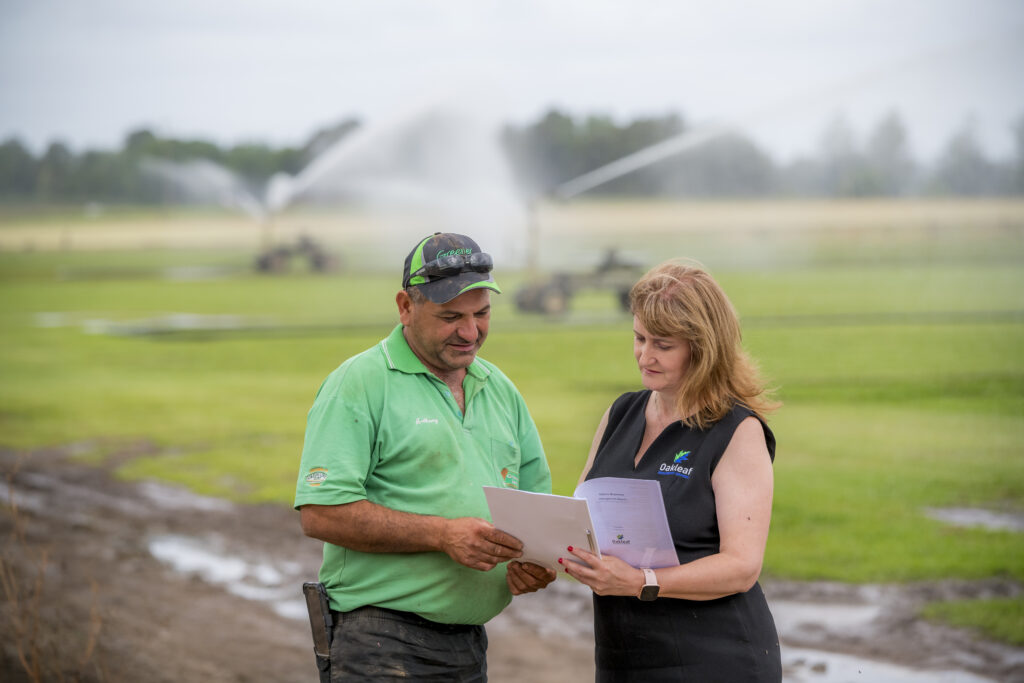 Consulting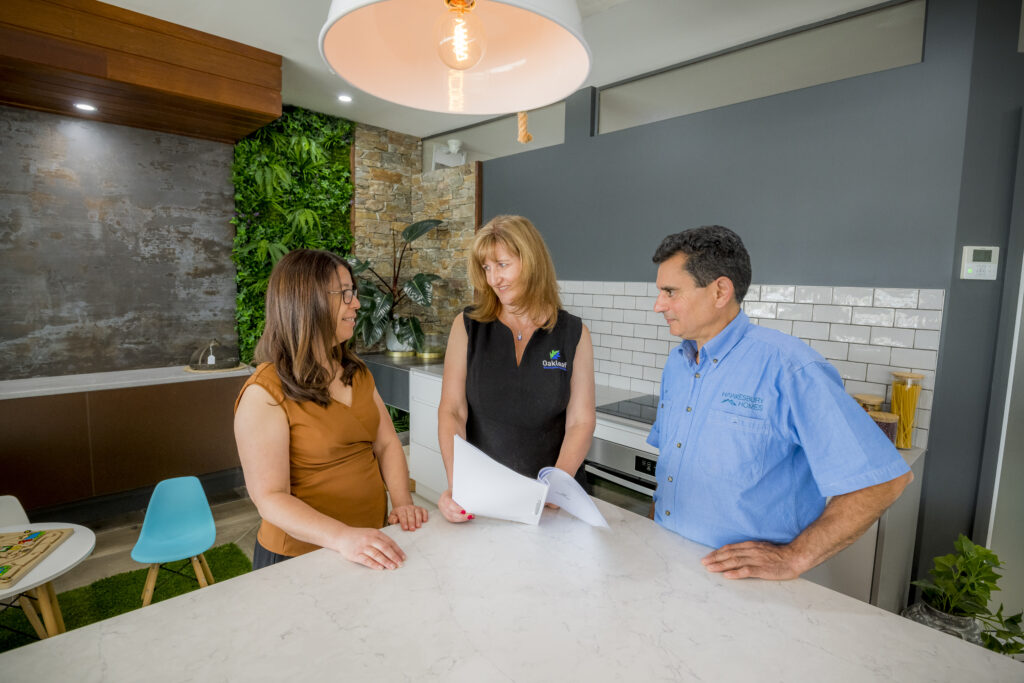 We give business owners back their most valuable asset – time.
Our friendly team of bookkeepers and business professionals take care of the administrative burden associated with running a small-medium business, so you can focus on what you do best.
Our extensive range of services extends well beyond bookkeeping to include a wide range of business consulting services, with all options tailored to suit you, your business and your budget.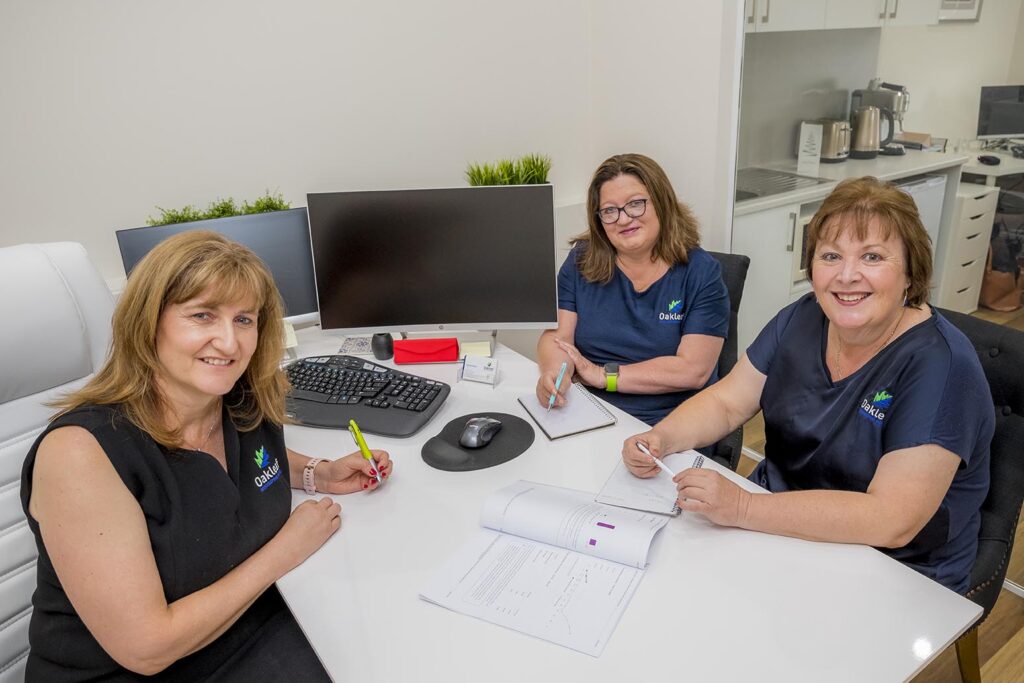 ACCOUNT RECONCILIATION
We support you with day-to-day accounts and financial administrative support so you can spend more time in your business rather than on your business. Services include: accounts payable, accounts receivable, expense reconciliation, transaction processing, debtor management and customer invoicing.
BAS, IAS & TPAR PREPARATION & LODGMENT
We prepare and lodge hundreds of Business Activity Statements (BAS), Instalment Activity Statements (IAS), Taxable Payments Annual Reports (TPAR) and End of Financial Year statements each year with all members of our team registered as BAS Agents and compliant with the Tax Practitioners Board education requirements.
BUSINESS PERFORMANCE REPORTING
We provide you with a clear view of your business performance with monthly, quarterly, annual and year-on-year reporting and analysis so that you can make informed decisions about your business' future.
ACCOUNTANT LIAISON
We work as the constant link between you and your accountant to assist with preparation of financial statements, simplify jargon and participate in meetings to ensure we're all working towards your financial goals.
GOVERNMENT INCENTIVES & GRANTS
We help to make sense of complex Government Incentive Scheme opportunities available to your business, including the application processing and compliance management. We also assist with providing supporting documents for government grants.   
ONSITE SUPPORT
Sometimes it's just easier to show us than to try and explain it. Our premium onsite support helps us to really get to know and understand the ins and outs of your business by seeing it firsthand.
ACCOUNT SET UP & TRAINING
Our team are experts in all three key accounting software systems – MYOB, QuickBooks and Xero. We can help set up and train you on whichever system suits you and your business, no matter if you're a beginner, intermediate or advanced user. We also provide basic bookkeeping and administrative guidance to support and empower staff to feel confident in handling day-to-day accounts.
PAYROLL & SUPERANNUATION
We help simplify and streamline processes with Single Touch
Payroll (STP) solutions. We take care of annual reconciliation and finalisation of STP and Superannuation Guarantee obligations.
REAL-TIME MANAGEMENT
For small and medium businesses, we are a cost-effective option to employing a full-time Financial Controller. Up-to-date, real-time accounts mean your accountant can advise more accurately on management decisions.
BUSINESS START UP SERVICES & MENTORING
We help to establish your business structure, finances, accounts and processes correctly, so your business starts on the right path and doesn't cause headaches down the line. We also offer ongoing business coaching to help continually guide and pivot your business along its journey.
CUSTOMISED SYSTEM DEVELOPMENT
Instead of doing things the hard way, we help to establish and implement automations, systems, strategies, policies and procedures to help your business grow.
OPERATIONAL OVERHEADS
With so much going on in your business, it can be easy to overlook areas of overspending. This is where we can help to potentially reclaim funds that you may have been losing from your business.
BUSINESS RESTRUCTURING & RECOVERY
Restructuring can be a difficult and challenging time that can affect so many areas of your business, from staff to cash flow. We provide personalised support to help you get back to business.
RESOURCE SOURCING & MANAGEMENT
Over our 30 years of experience, we've developed connections with a range of business services which we can recommend and manage for our clients including HR Managers, OHS Consultants, Lawyers, Loan Brokers, Insurance Brokers, Accountants, Marketing, IT Technicians, Suppliers and much more.